Skilled, caring and ready to connect you to your audience.
Skilled, caring and ready to connect you to your audience.
We will work collaboratively with you to ensure that your story is crafted in the most effective manner. Visuals, sound, music and movement are all purposely crafted to elicit emotion, create understanding, and shape perception. We use our skills and expertise to support you in reaching your organizational goals using video.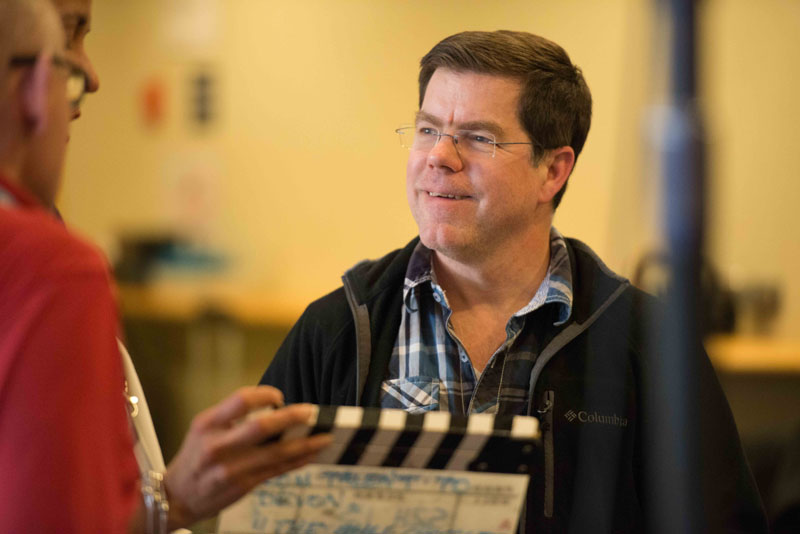 Business Owner  |  General Manager
Neil manages our operations. He writes, produces and manages projects. A former cinematographer who loves to get his hands on a camera once in a while.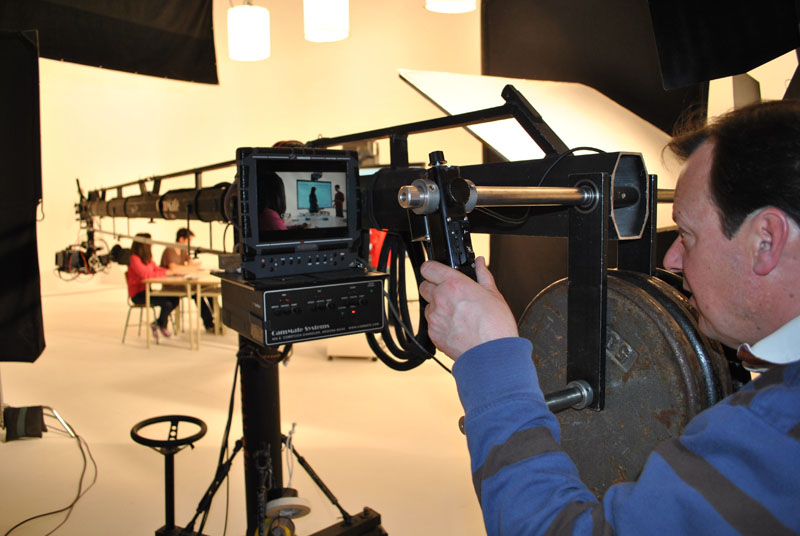 We have over 50 vetted contractors with a wide variety of skills, such as: DOP's, sound, make-up artists, drone and jib ops, grips and gaffers. We co-ordinate the crew so you don't have to.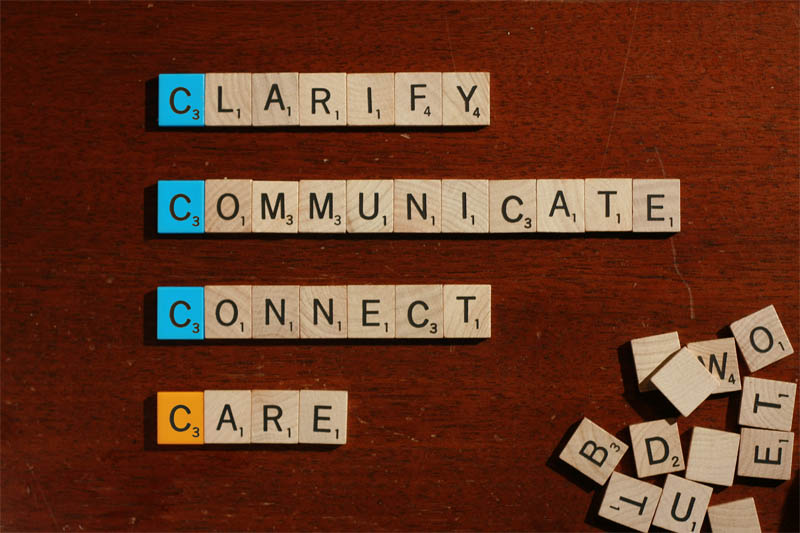 Clarify
Your needs and expectations
Communicate
In the spirit of discovery and learning
Connect
People with great stories
Care
We'll create your story with heart & skill
Strategic Video is a great place to fulfill your technical and creative career ambitions. We support you with what you need for success and we believe strongly in a good work/life balance.
If you care about making great videos, are detail oriented and are a great person to be around then you'll fit right in! We occasionally hire full-time staff and also rely on freelancers with various skills. If this sounds good, we'd love to hear from you.
Strategic Video for Business Inc.
(778) 475-1744
Strategic Video for Business Inc.
(778) 475-1744